About Us

Sincetop is a trademark of SinceTop inc.in the United States. It has been focusing on the design, development, and sales of phone mount since its establishment.It enjoys a high reputation in the North American and European markets.

CQ(Connect Quickly) series products are the latest smartphone holder with quick-release system, that was developed and launched in 2019.It is a multi-functional phone holder and case with integrated connection mechanism. The safe alloy locking system and quick disassembly create infinite possibilities of application.The combination of wide sports brackets, bike bags, lamps and accessories en hance these functions.

Combined with a lot of sports, leisure and daily activities, it creates boundless combinations of this phone holder with various products.

No matter racing, cycling, running, golfing, skiing, boats, or others, CQ(Connect Quickly) series products always can provide your smartphone mount solutions.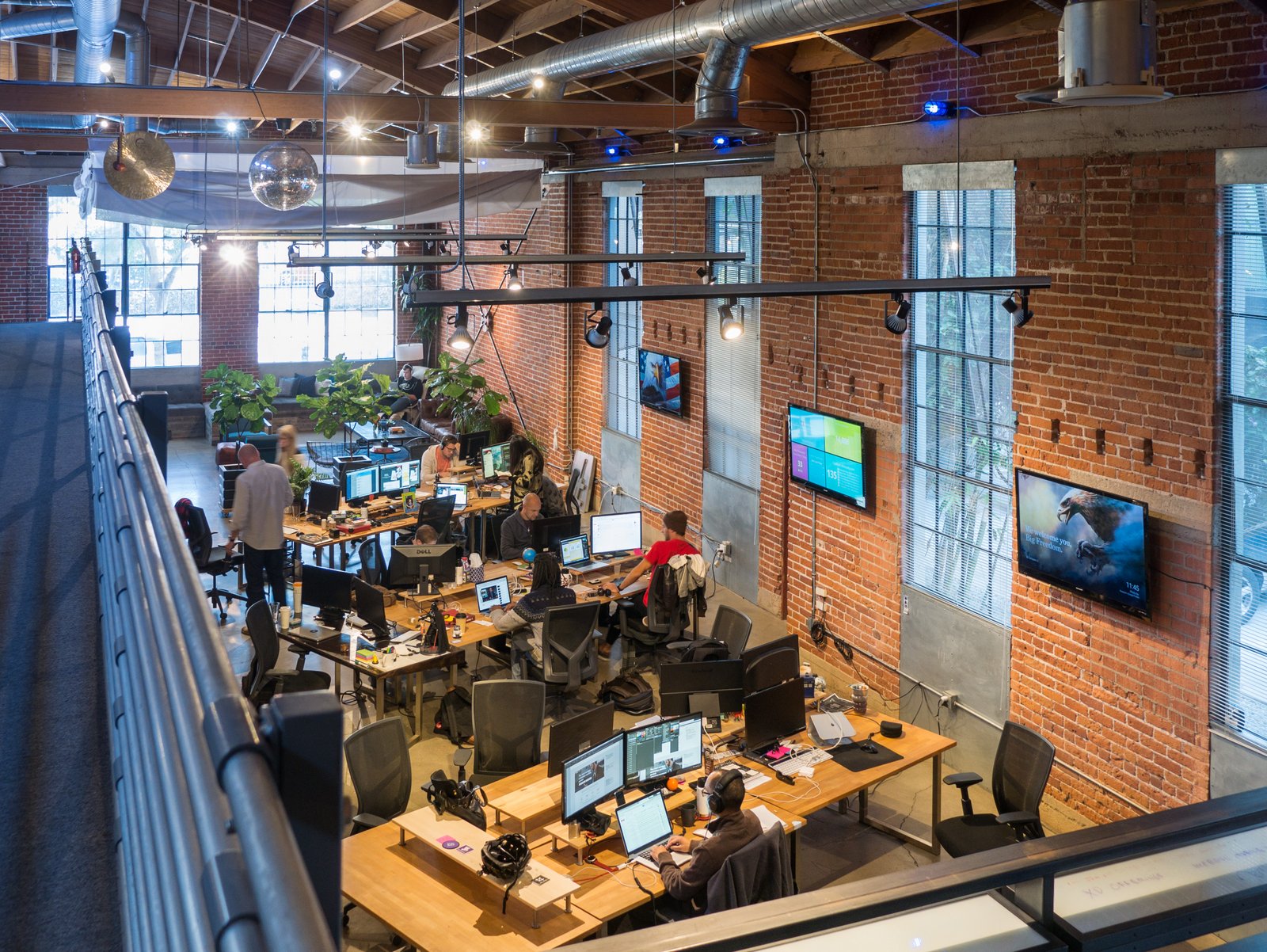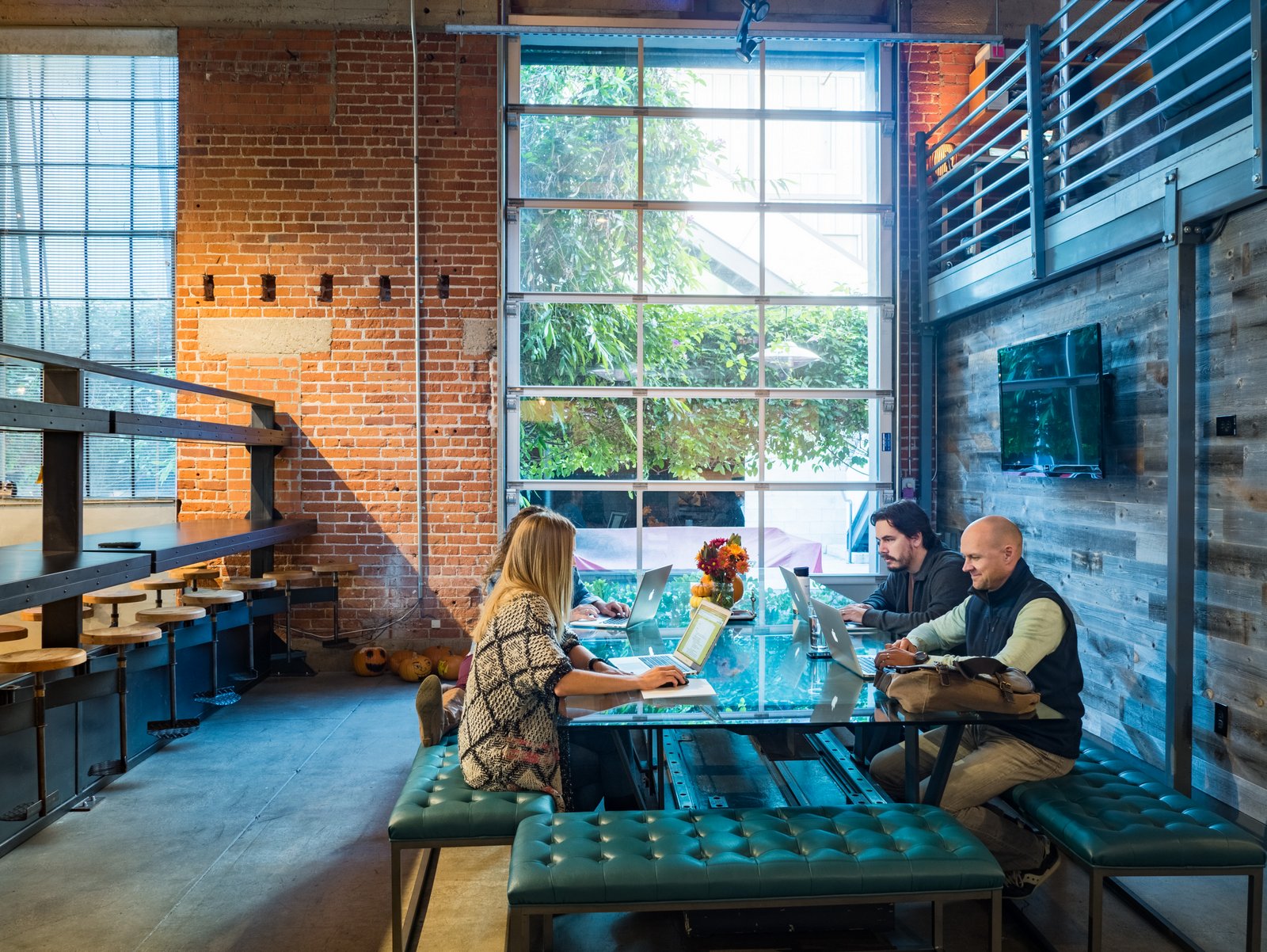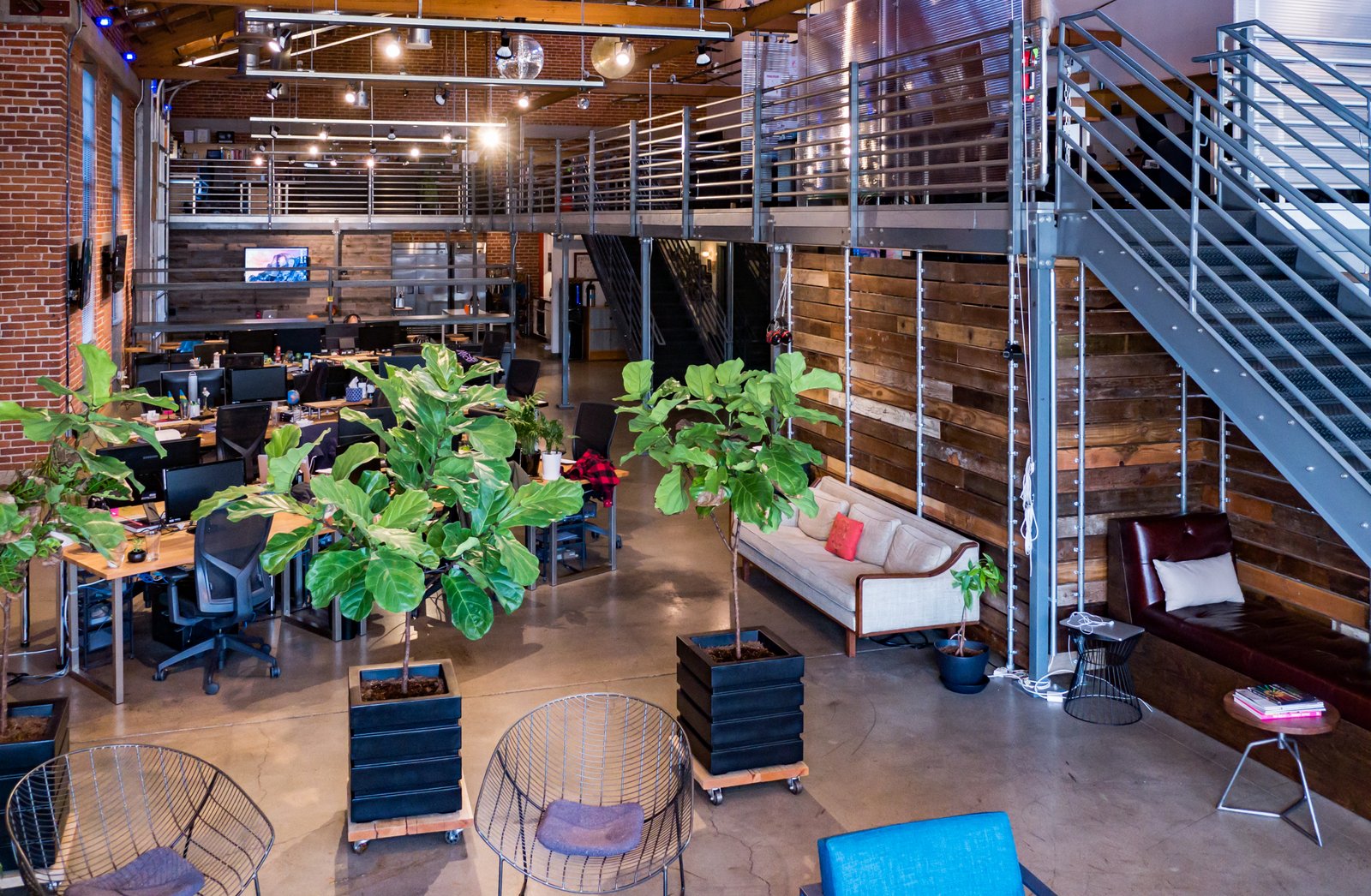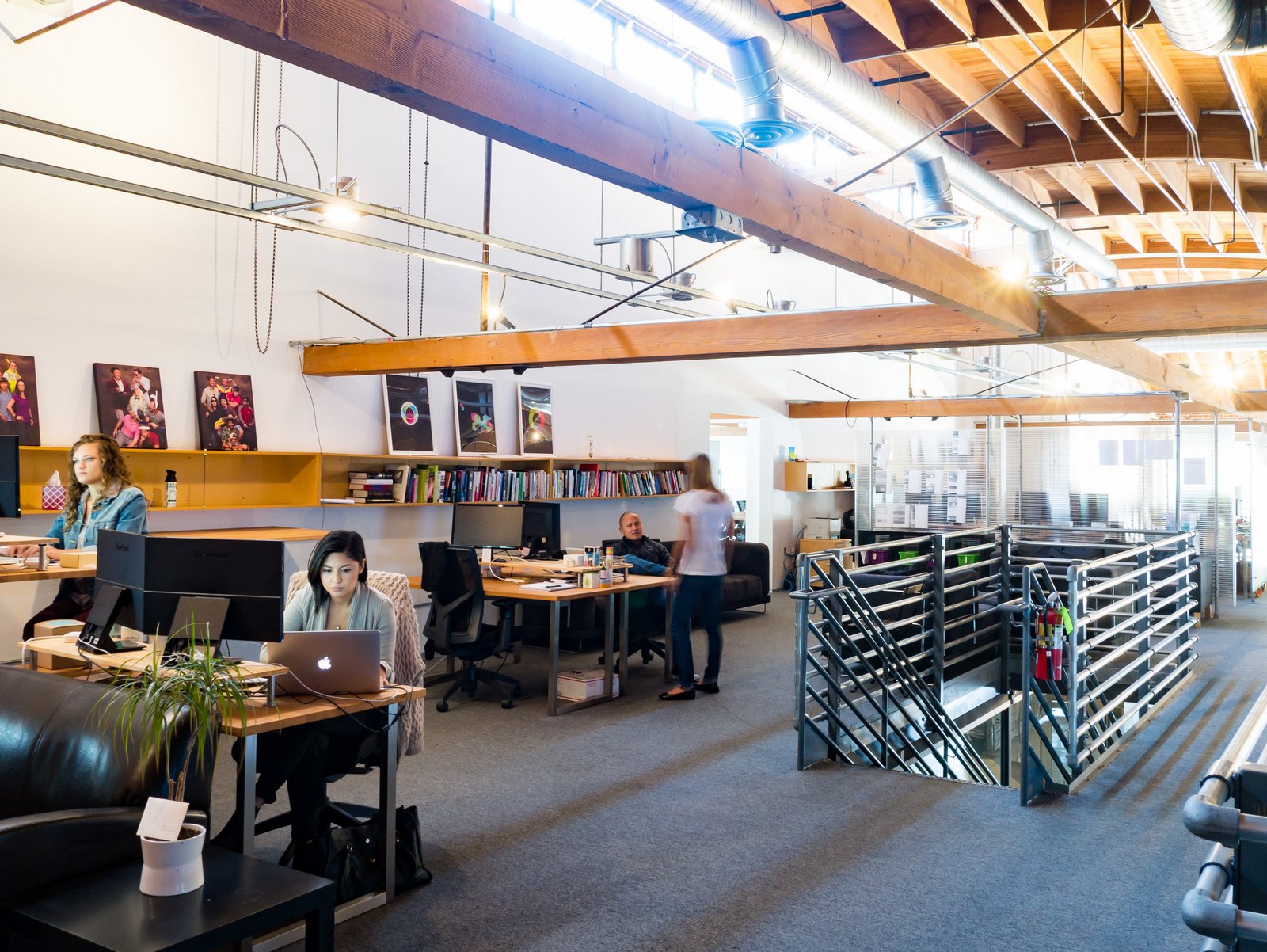 Connect with sincetop online or speak directly with our team.
_______________________________________________________________________________________________________________________________________
WE'RE AVAILABLE
MONDAY - FRIDAY 8:00AM - 5:00PM EST.

Business Development

(Business Purchase Inquiries)

Customer Service

(Have a question or need warranty fulfilled?)

Press & Media

Email: [email protected]


E-mail: [email protected]